Offsite strategic planning
Make things happen,
no matter what.
Developing a successful strategy is hard. Really hard. Not just for you, but for most businesses and organizations. Here's why: Most strategic planning meetings are overly rigid and end up squashing creativity and innovation. And the results? A plan with little buy-in, no wiggle room, and, at the end of the year, a whole lot of dust. It doesn't have to be this way.
Our approach to strategic planning elicits the best, most innovative thinking from your group, helping you to look into the future, see around corners, and get crystal clear about the direction you're moving—with space for pivots and experiments. We call it the Strategic Thinking Lab, and it's a game-changer! Unleash
creative solutions
that solve old problems. Develop a
3-year plan
that's challenging and realistic. Create
collective clarity
so everyone knows their roles. Be
intentionally agile
so priorities can shift in a complex world.
Here's what you can expect from your
Strategic Thinking Lab
experience.
PRE-SESSION MEETING
Start off on the right foot.
In this initial 60-90 minute meeting with key team leaders, we'll establish the foundational pieces of your 3-year plan, along with your Powerful Question (a question we develop together that plays a critical role in our process).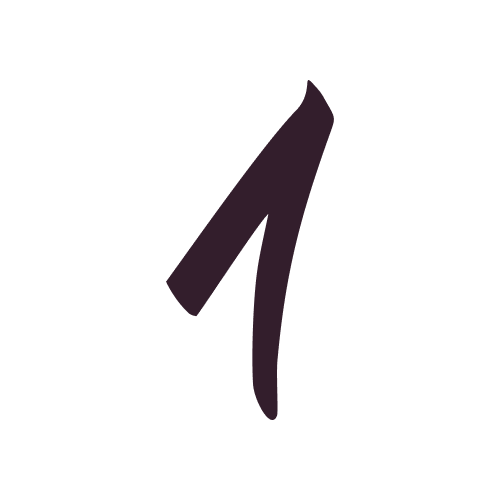 2-DAY THINKING SESSION
Maximize your time together.
As a group, we will uncover where you are now and work to answer your Powerful Question, resulting in a one-page strategic overview, a detailed 90-day action plan, and a rollout plan for collective buy-in and clarity.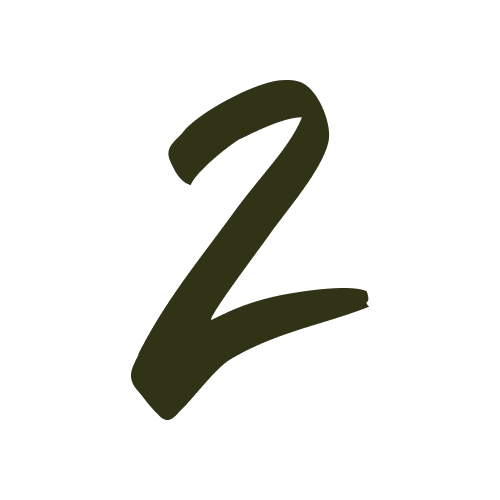 3 HALF-DAY CHECK-INS
Keep your plan front of mind.
During these quarterly sessions, we'll celebrate successes and identify key learnings from the last quarter. From there, we'll make mid-course adjustments, and create the next 90-day action plan.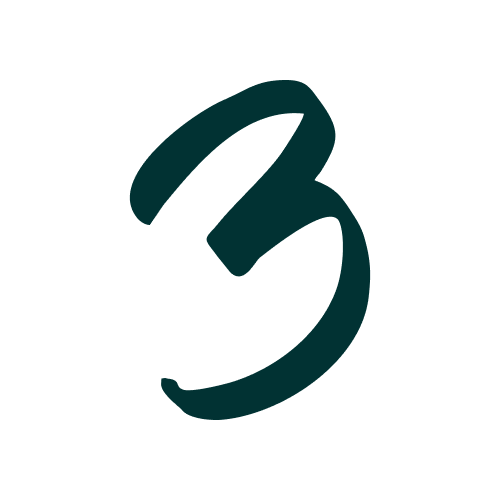 We'd love to learn about your goals.
We're honored to be
trusted
by incredible companies.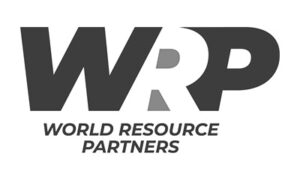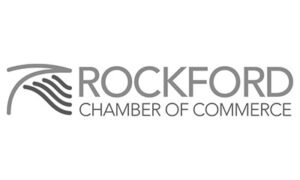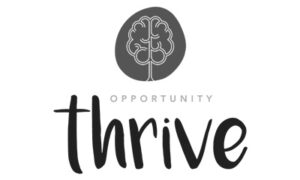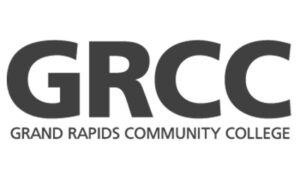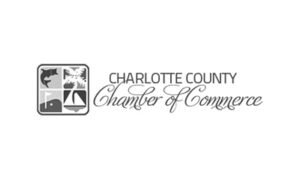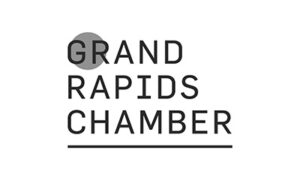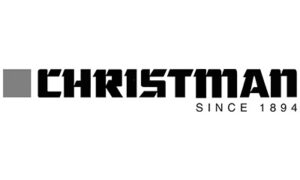 Here's where you'll be
thinking.
You probably have a few more
questions...
Is this really the process for us?
Does this sound like you?
As a leader, you are constantly working on goals—goals given to you by your boss or your board, or the ones you have set for yourself and your team. And, while those goals are important to you, it turns out you spend much of your day-to-day time on things like last-minute projects that come up, low performance issues with employees, hiring and onboarding due to high turnover, and dealing with unexpected curveballs thrown your way. Even when you are working on your goals, it usually involves spending time trying to get your team aligned or trying to hold each person accountable for their part in the process.
Here is the thing: Our world has grown in complexity, busyness, and uncertainty. It is no longer a straight line to get from point A to point B. Instead, that path is messy, unpredictable, and ever-changing. That makes goal setting really difficult, let alone the work to actually achieve those goals.
Our Strategic Thinking Lab experience is designed to bring some order to the complex and unpredictable nature of our world and liberate new insights, perspectives, and ideas. The result? Individual and collective clarity for your team on where you are today, what you are moving towards, and how you'll get there, with built-in ownership.
In other words, we can't predict the future, but we can create a plan that is agile, allowing for pivots, experiments, and incredible possibility.
Who facilitates strategic planning?
The Strategic Thinking Lab experience is facilitated by Thought Design founder, Denise McClennen, and business partner, Tara Colvin. You can read about the extensive experience of both instructors in their bios.
Who should be in the room?
It depends! Reach out and let's talk about what may work best for your crew.
How do we get buy-in from those not in the room?
This is an important part of our process. We'll consider your unique circumstances when determining how to collect input prior to your in-person sessions and how to roll out your strategic plan with crystal clarity and buy-in once it's ready.
What will our final plan look like?
Annual planning doesn't only have to happen in December. If you're reading this page, it's a great time to reach out.
Strategic Thinking Lab experiences vary due to the unique circumstances of each group we serve, and there are additional leadership courses & coaching that can be added at a discounted rate. We'll talk about everything in detail before you start.
If you'd like! With a professional culinary studio and private chef on staff, we're happy to discuss catering options.
We're coming from out of town; where should we stay?
We are happy to provide you with recommendations for hotels in the northern Grand Rapids area! Just ask.
What is your cancellation policy?
The success of your experience is incredibly important to us, so we do a lot to prepare for your visit. For this reason, we require a 25% deposit. If you cancel your plans at least 21 days in advance, we're happy to apply the deposit to a new event/date.
– Debbie
"Tara Colvin of Thought Design led a rich conversation around the goals and vision for Opportunity Thrive. She engaged the Board of Directors and made certain that everyone's voice was heard, and helped us tremendously to clarify our thinking and begin to make choices that will move our organization forward to the future. Tara's grasp of change process and design thinking were clearly evident and her skills as a facilitator are outstanding."
– Jason
"The strategic planning exercises that our team did with Tara and Thought Design were incredibly productive and impactful. . . Tara did a great job engaging our diverse team to ensure that all voices were heard. We left the sessions with takeaways and tools to keep us moving in the right direction which is what we desired. Lastly, the Thought Design facility proved to be a great place to get away from the day-to-day noise and allowed our team to focus and engage fully."
- Amy
Christman's marketing and business development teams are in our second year working with Thought Design and Tara Colvin. Once again, we are excited to dig deep into our team's strategic planning and harness the methods from Thought Design and the business strengths of our team. Having first traveled to the Learning Studio in Rockford, we were impressed with the highly-effective blend of creative and corporate (and a shout out to Chef Shaun). This year,  we are eager to dig into our Powerful Question and incorporate Tara's planning process into our strategic direction. We truly appreciate the facilitation skills and energy Tara brings to this process for our team.