Cooking Classes  |  Private Parties  |  Team Outings
Will you hold your scroll, please?
We want to get you to the right place; what brings you here?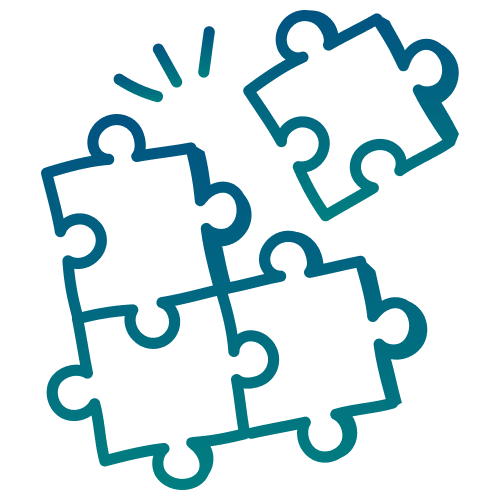 Team-building
I'm here on behalf of my business or organization.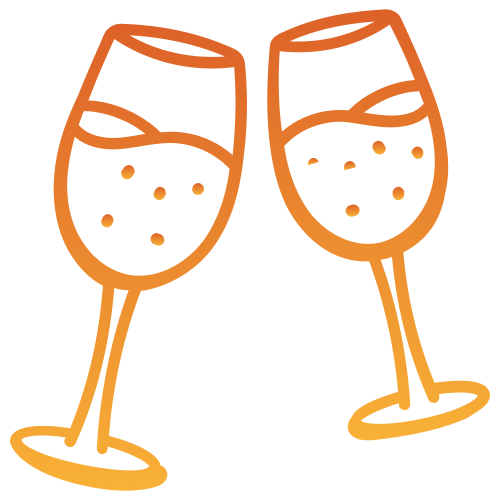 Private Parties
I want to book a private experience for my group.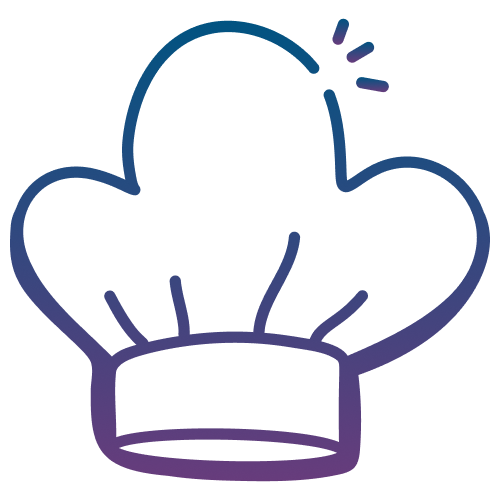 Public Classes
I want to take a cooking class open to the public.
Here to bond your team?
We got you.
You want your team to connect outside the office—as humans. But too often, team outings fall flat: forced small talk, forced participation, reinforced cliques… it's frustrating.
You don't just want to check something off your list. You want your time together to accomplish more. And it should. Except… you're not a party planner, you're not a psychologist, and your actual job won't wait while you figure it out.
At Thought Design, we offer culinary experiences that bond your team and require almost nothing from you.
Because cooking isn't just cooking. It's a rarity that engages all five senses, which is proven to make an experience stick. And the result is pure magic—laughter, vulnerability, and a finger-licking feast shared around a boundary-breaking table.
– Hemal
Working with the team at Thought Design was easy, convenient and very efficient. We had a great time learning how to cook some delicious appetizers and enjoyed spending time together as well!
– Jessica
Excellent place for group gatherings. My team used the space for an all-day [professional development] and a culinary competition for lunch. I really appreciate that the space has a separate area for eating—helps break up the day!
Choose from
three
ridiculously fun experiences.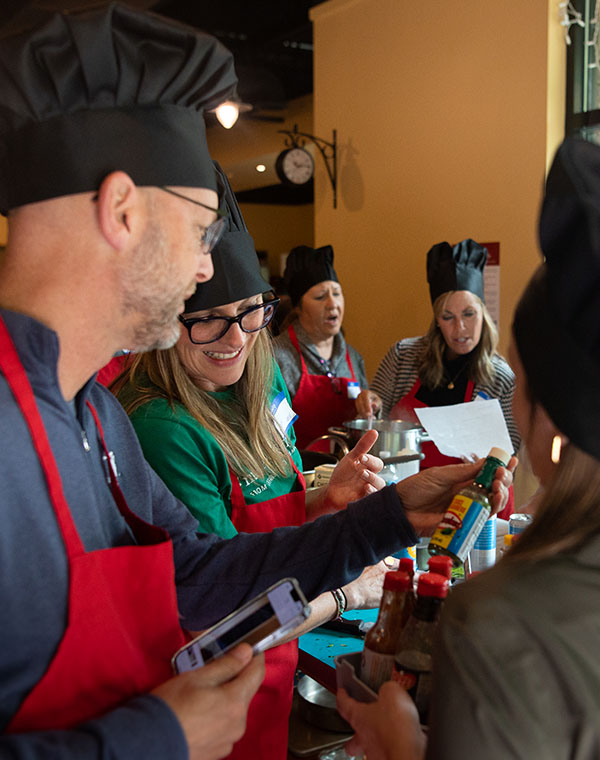 In this elevated cooking class, your team will break into small groups and problem-solve their way to a multi-course meal they'll savor together.
Our corporate cooking experiences are designed to encourage communication and cooperation, with a shared goal of enjoying the results around a community table. While these classes don't include a dedicated teaching component, there is always something to be learned when everyone puts on an apron and pulls out the cutting boards!
Our commercial kitchen area can accommodate up to 60 people, and we custom-design our experiences based on the unique goals of your team, so you can decide on your level of participation. Would you like all hands on deck for a full culinary class? A multi-course meal prepared in front of you? We can do that! We've got a list of sample menus here, or we can create a custom menu just for you!
Best of all, we're on dish duty! Our staff will plan, prep, and clean up. We'll even email our recipes to your team so they can re-create their meal at home.
If your team would benefit from a rollicking "executive session" of food and fraternity, book your next outing in our fully stocked kitchen and let our professional chef bring this meeting to order!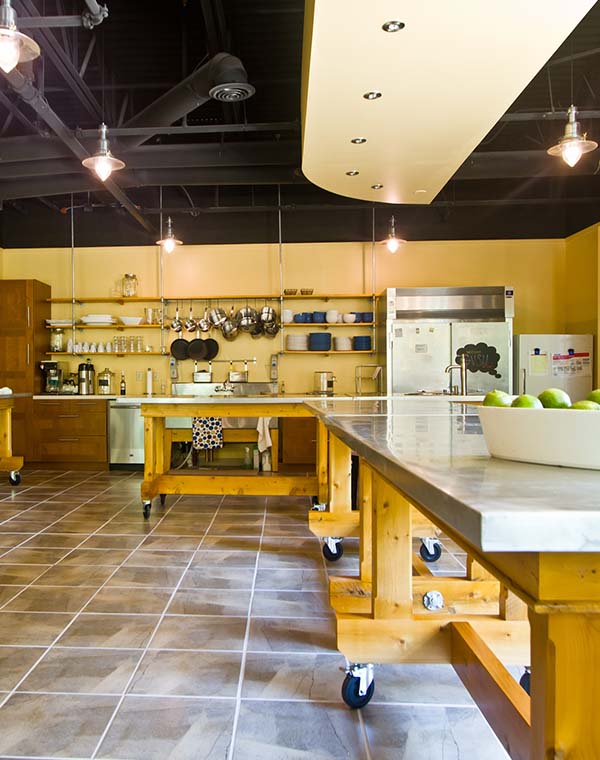 Make the kitchen your
classroom.
Choose a workshop topic, like change, communication, navigating ambiguity, or encountering complexity, and we'll train your team… as we cook!
High-level thinkers are able to solve old, tired problems in fun, innovative ways. Our workshops reveal the science behind this level of processing and put it all to use as we make dinner.
Our team learning workshops consist of two parts:
1. The learning experience. One of our experts will walk your team through the latest brain and social science research behind thinking patterns as it relates to a topic of your choice. We encourage participants to open up their minds, think deeply, and act courageously as they engage with a fresh perspective.
2. The culinary experience. After learning new skills, we'll move into the kitchen, where a professional chef will help your team put their knowledge to use! This session engages all senses for a stickier learning experience that allows your crew to problem-solve over the universal language of food.
We wrap up each workshop with a meal, dessert, and debrief that ties the new material to their successful (and delicious!) experience in the kitchen.
Our Team Learning Workshops are customized to address the unique needs of your group, but we've listed a few of our most popular, tackling the most common issues facing businesses today:
Team Synergy: Leveraging Team Strengths
It's not enough to recognize the strengths of team members; a good team also positions those strengths in a way that makes the whole greater than the sum of its parts—synergy! In this workshop, teams will learn to identify the critical strengths of each member of their team and create strategies for maximizing potential to reach shared goals.
Team Dynamics: Encountering Complexity
In a world of increasingly complex problems, traditional solutions simply won't continue to work. If your team is stuck and frustrated by a cycle of never-ending problems, they don't need to work harder, they just need new solutions! In this workshop, teams will learn how to identify the types of roadblocks they are encountering and ways to overcome them with innovative solutions.
Team Connection: Making Your Team a Tribe
Healthy connections among team members are key to high performance, but it can be difficult to create a safe culture where all voices are appropriately heard and valued. In this workshop, your team will explore the science behind connection and participate in some fun, impactful exercises in communication, trust, and relationships.
Team Communication: Eliminating Ambiguity
Strong leadership and confident teams can blow their goals out of the water, but doubt, uncertainty, and vagueness can paralyze even the most talented groups. In this workshop, your team will learn how they can make mental shifts, and change their patterns of thinking to become more effective leaders and communicators.
Staying Buoyant: Navigating Change
It's said that the only constant in life is change, so a team that navigates change well is a valuable asset. Of course, by the time you realize they don't, it's hard to recover. In this workshop, participants will learn how to successfully prepare for and manage change by studying their thinking patterns and making a switch from negative habits to positive ones.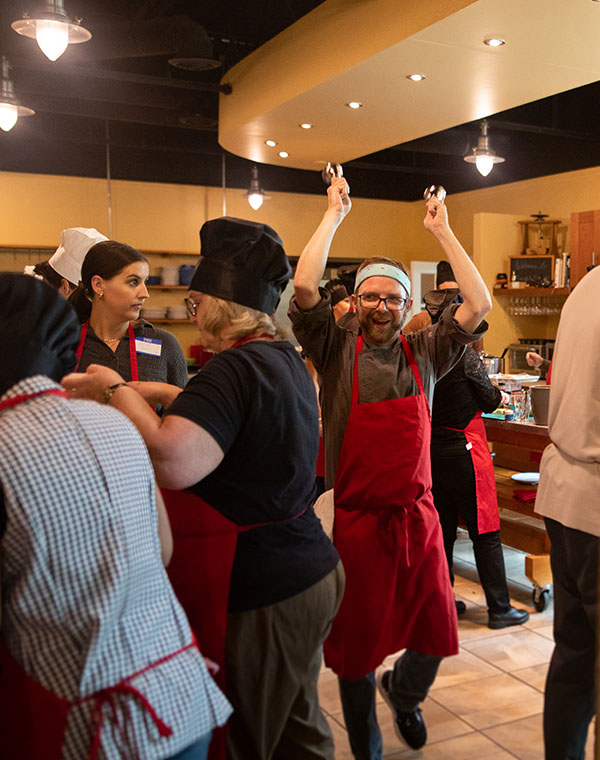 Bring on the
competition.
Live out your Food Network dreams in a team challenge where savage instincts and a rascal chef will have your team rolling.
Our Food Challenges have all the joy of your favorite cooking shows, minus all the prep! Give your team an experience that will fuel office camaraderie for months to come with one of these friendly (and hilarious!) challenges.
Chopitizer
Starting with quirky ingredients, teams work together to create delicious appetizers for their teammates. Participants vie for the best and most creative appetizers in three rounds with just minutes on the clock!
Iron Chef Challenge
Creativity counts when your team has one secret ingredient to wow the judge! Work against the clock as you prepare a multi-course meal using anything and everything you can find in the kitchen. Winner, winner, who made the best dinner?
Cutthroat Kitchen
That competitive edge isn't just an asset in the office! Join us for our version of the popular TV show as teams square off against one another in a culinary showdown. And just when you think you've got a winner, here comes the sabotage...
Not sure which option is best?
Let's talk about it.
– Karen
Great team building exercise and cooking lesson at the same time! I appreciated that everything was pre-measured and at our fingertips. Easy to follow recipes—food was delicious!!
– Becky
Highly recommend Thought Design! I had a blast at the cooking class! Top-notch instructors & staff! Best night!
– Shirley
Provides a beautiful setting, a personable, knowledgeable chef who is a good teacher and allows groups to be who they are.
Before you book, you might be
wondering...
How many can you accommodate?
Our spacious kitchen can accommodate up to 60 people and can also be utilized as a more intimate space for smaller groups.
What if we are just looking for fun… no heavy lessons?
Great! While many of our workshops include a teaching component, some are designed just for connection and fun! For your next corporate outing, you might choose from one of our food challenges or a cooking class! We also offer private cooking parties that are perfect for showers, bachelor and bachelorette parties, family reunions—you name it!
Our pricing structure is per person and customized to the unique goals of your gathering. Based on the food challenge or culinary experience you choose, prices range from $90-$115 per person, with an additional investment for team learning workshops.
What about dietary restrictions?
We can accommodate all dietary restrictions! Upon booking, we will note any restrictions for participants and will check back in with you as your scheduled time approaches.
What menus can we choose from?
What if we mess up? What will we eat?
Only delicious food comes out of our kitchen! Our chef will make sure even amateurs have a dinner to rave about.
Will you help us debrief our experience?
Yes! Depending on the package you choose, our team can either facilitate a debriefing session following your workshop or provide you with written guidance so you can debrief your team back at the office.
Can you do after-hour events?
Yes, you set the time! We offer daytime, evening, and weekend events.
We're coming from out of town; where should we stay?
We are happy to provide you with recommendations for hotels in the northern Grand Rapids area!
Can you host a culinary experience for our clients?
Yes! Our culinary events are a great way to treat your clients to a fun experience and to thank them for their business.
What's your cancellation policy?
The success of your experience is incredibly important to us, so we do a lot to prepare for your visit. For this reason, we require a 25% deposit. If you cancel your plans at least 21 days in advance, we're happy to apply the deposit to a new event/date.
Your team's out-of-the-office emails ought to be worth it. Let's use food to bring your team together like never before! Simply: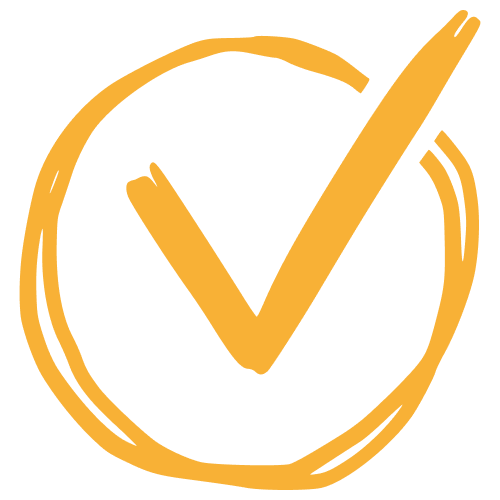 Sign up.
Complete this form and we'll respond to make a plan.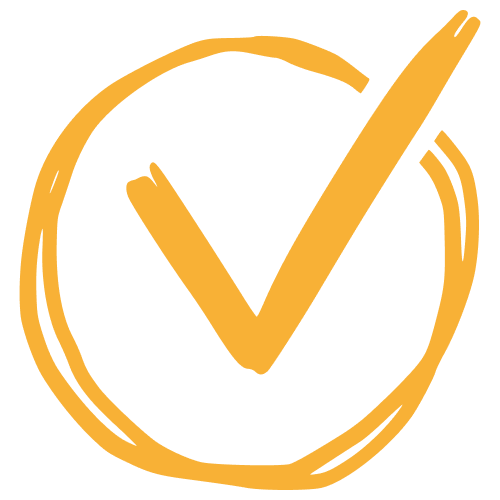 Show up.
We'll take it from there, so all you have to do is show up!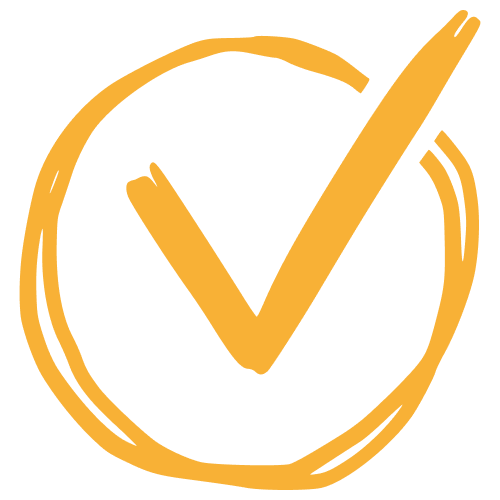 Level up.
Build connections that take your team to the next level.