A delicious experience guaranteed to spice up any occasion. What's a better way to spend your time than creating and enjoying a beautiful meal together with some of your favorite people? Grab a bunch of your friends, colleagues or neighbors and join us for a private cooking party!
Whatever occasion you are celebrating, let the experts at Thought Design create a memorable event that will be sure to have your guests talking about for years to come. From an immersive, hands-on cooking class with full instruction, to a cooking demonstration, our in-house chef, Shaun Wooden will cook up an experience that's fun, affordable and of course, delicious.
Private parties are great for:
Girls' or Guys' Night Out
After-work Gathering
Birthday Parties
Bachelorette or Bachelor Parties
Bridal or Baby Showers
Anniversaries
Rehearsal Dinners
Family Reunions
Here at Thought Design, we can custom create the experience that best fits your group's taste. We feel that each group deserves a one-of-a-kind event, therefore, you won't find any pre-packaged activities to choose from here. We want to get to know you, your expectations for the experience, and develop something amazing that fits within your budget.
Cooking isn't just cooking. It's a rarity that engages all five senses, which is proven to make an experience stick. And the result is pure magic—laughter, vulnerability, and a finger-licking feast shared around a boundary-breaking table.
How to
book
your private party.
INQUIRE
Complete the inquiry form.
Complete the Inquiry Form at the bottom of this page. Choose the date that you're interested in hosting your party, and describe what you want your guests to experience during the event. If you aren't sure of your guest count, no worries, we can discuss your options.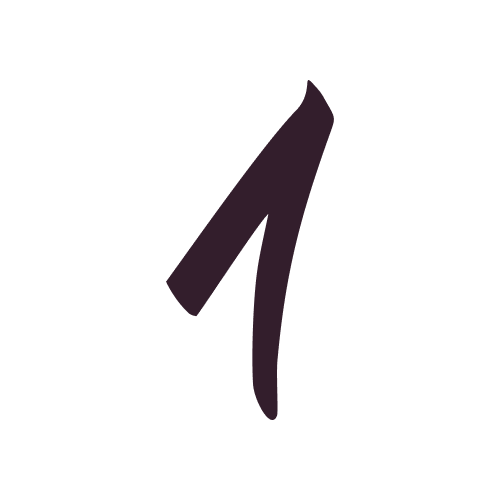 MEET
Build your event with us.
Within 24 hours, a Thought Design event expert will reach out to you to discuss your event. We will talk about the kind of menu you want to feature, the level of culinary instruction you're expecting, and your budget. Get ready to be inspired! Think of this as a fun, creative brainstorming opportunity - we love a fun, culinary-inspired challenge.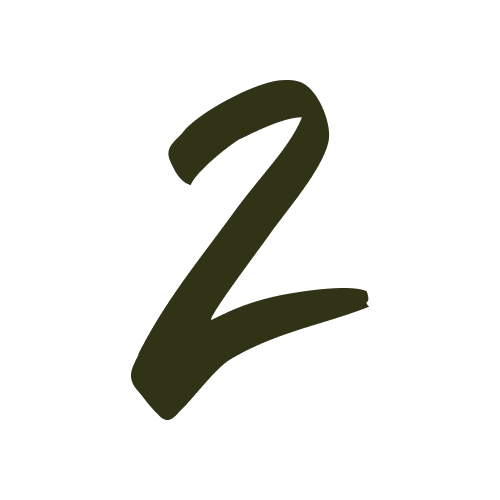 CONFIRM
Finalize the details.
We'll deliver your proposal, and schedule another call to discuss the details. Once the final proposal is approved and your deposit is submitted, your date will be locked in and you can begin building the hype around your party! Watch how excited your guests become when you tell them about the unique experience that awaits.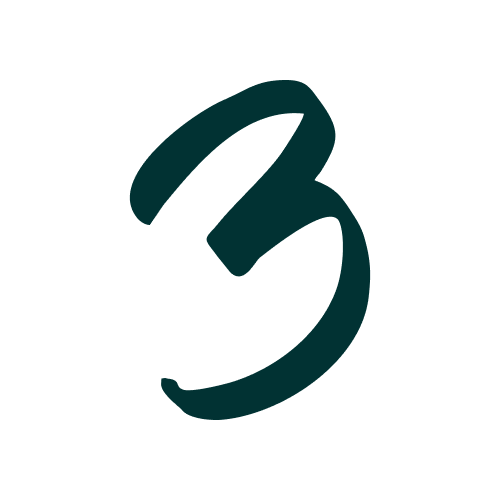 Before you book, you might be
wondering...
How many can you accommodate?
Our spacious kitchen can accommodate up to 60 people and can also be utilized as a more intimate space for smaller groups.
What about dietary restrictions?
We can accommodate all dietary restrictions! Upon booking, we will note any restrictions for participants and will check back in with you as your scheduled time approaches.
What menus can we choose from?
Can you do after-hour events?
Yes, you set the time! We offer daytime, evening, and weekend events.
We're coming from out of town; where should we stay?
We are happy to provide you with recommendations for hotels in the northern Grand Rapids area!
What's your cancellation policy?
The success of your experience is incredibly important to us, so we do a lot to prepare for your visit. For this reason, we require a 25% deposit. If you cancel your plans at least 21 days in advance, we're happy to apply the deposit to a new event/date.
Let's use food to bring your group together like never before! Simply: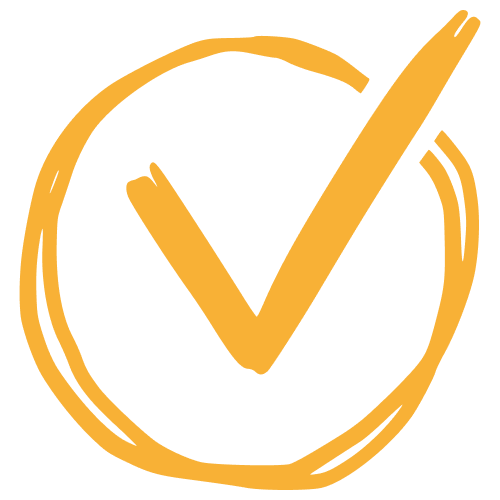 Sign up.
Complete this form and we'll respond to make a plan.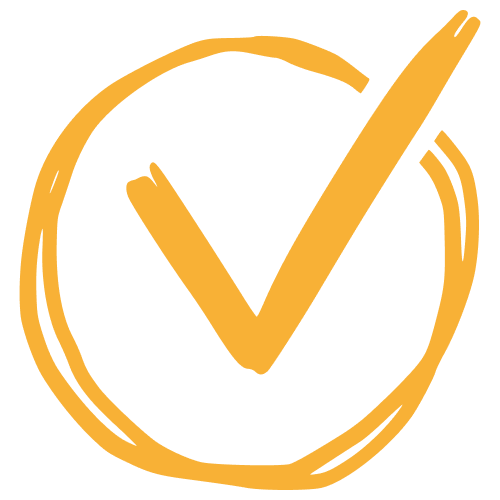 Show up.
We'll take it from there, so all you have to do is show up!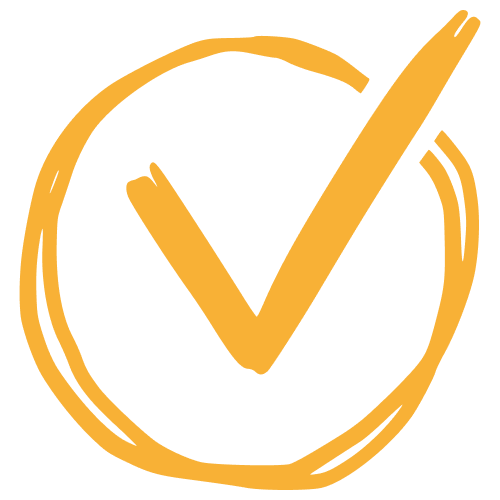 Level up.
Build connections that take your group to the next level.