JUST OUTSIDE THE HUSTLE & BUSTLE OF GRAND RAPIDS Team & leadership development programs. Team-building & just-for-kicks cooking classes. An adaptable space for business & private events.
Upcoming Event: Register for Empowered Leader by 1/2/24.
FREE Info Session: Fearless Organization Scan
We're so glad you're
here.
At Thought Design, we've designed a place and programs that help people expand their thinking and bond as humans so they can work better together and live more fulfilling lives.
Whether you're here on behalf of your business or in the name of fun with family or friends… you are so welcome. Our facility and learning experiences are created to mold to your needs.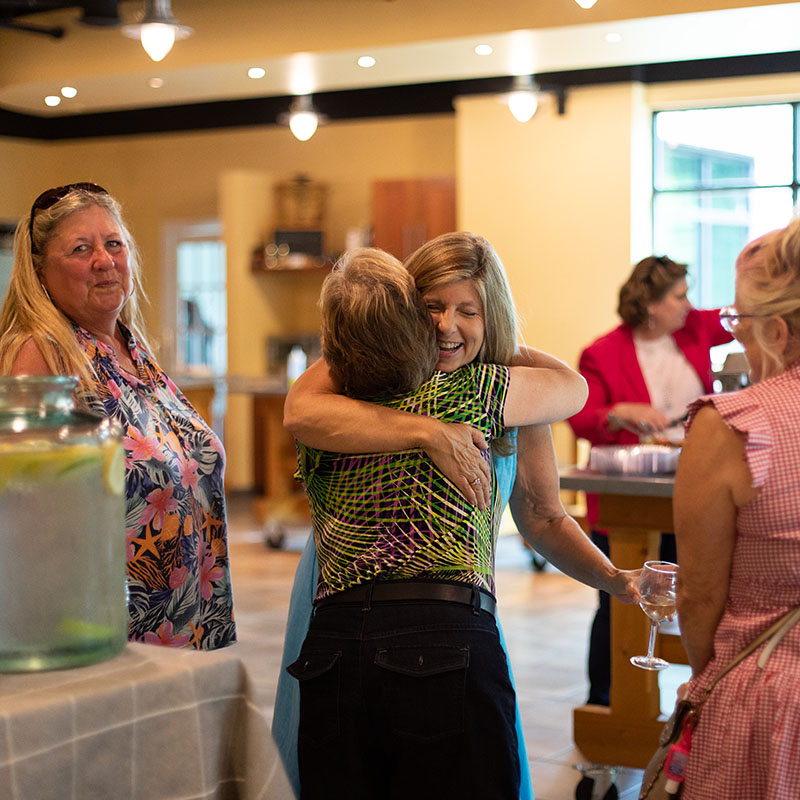 This space was made for
you.
Complete with adaptable meeting spaces and a professional culinary studio, our 4,000-square-foot riverfront space is intentionally designed for learning, fun, and connection that lasts.
Allow us to direct your search.
Which
option
best describes you?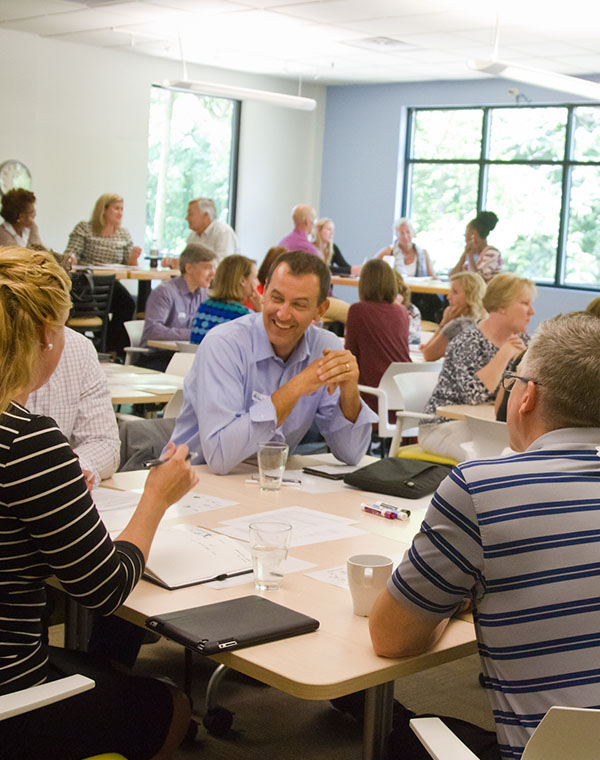 I'm here for
team & leadership development
opportunities.
Looking for a fun team outing? Need to tackle some deeper issues? Curious what's possible with a united team? Thought Design is a lot of things to a lot of people, but there's nothing we're more passionate about than helping teams and leaders thrive.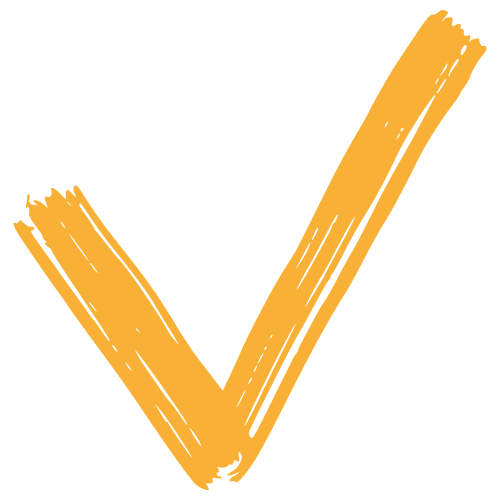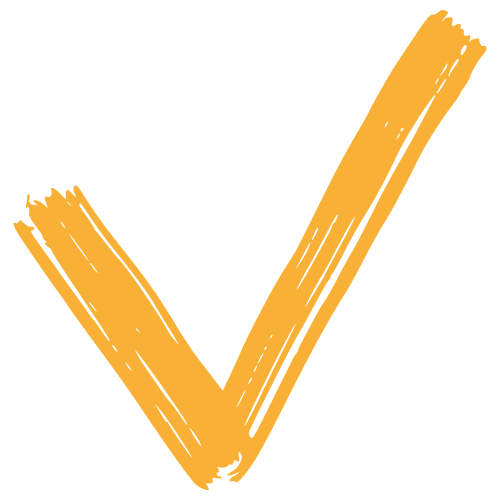 Leadership Courses & Coaching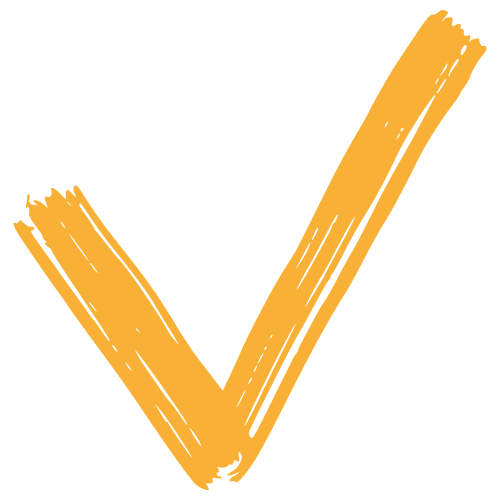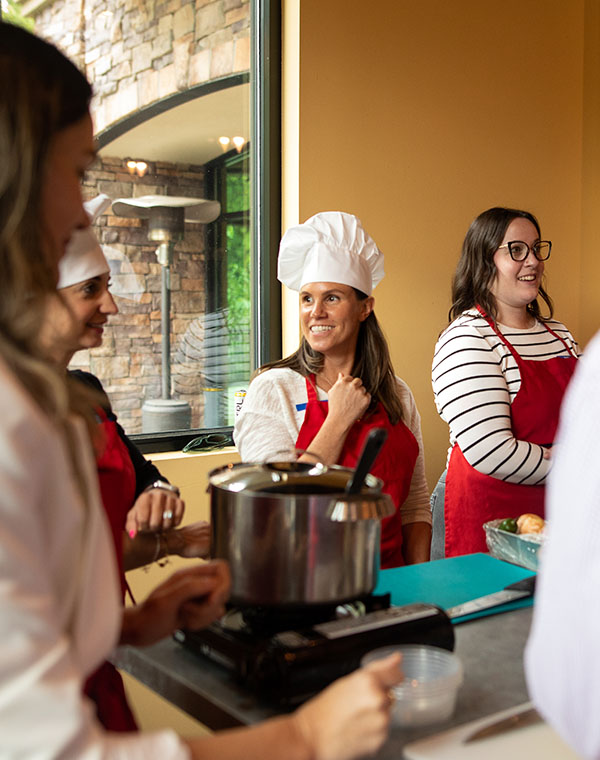 I heard you offer
cooking classes.
Chef Shaun would love to host you in one of our cooking classes open to the public or design a culinary experience made just for your work team or private group. From team-building competitions to memory-making lessons, we guarantee cooking that connects!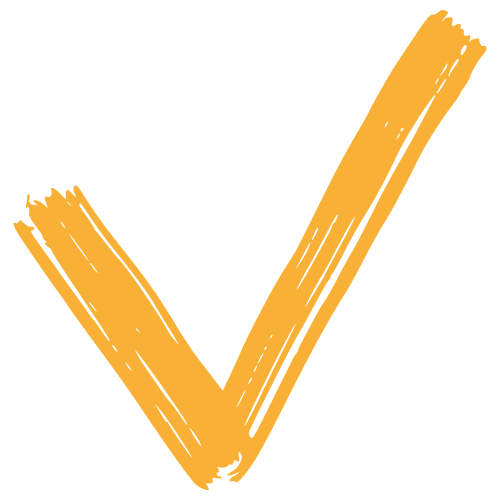 Team-Building Culinary Experiences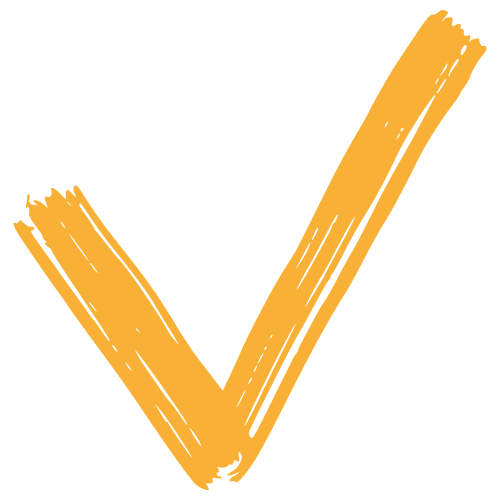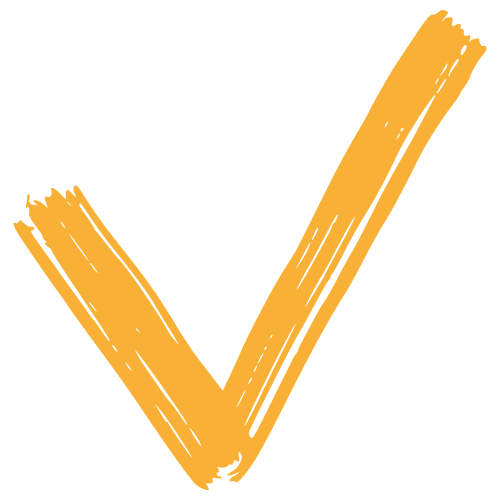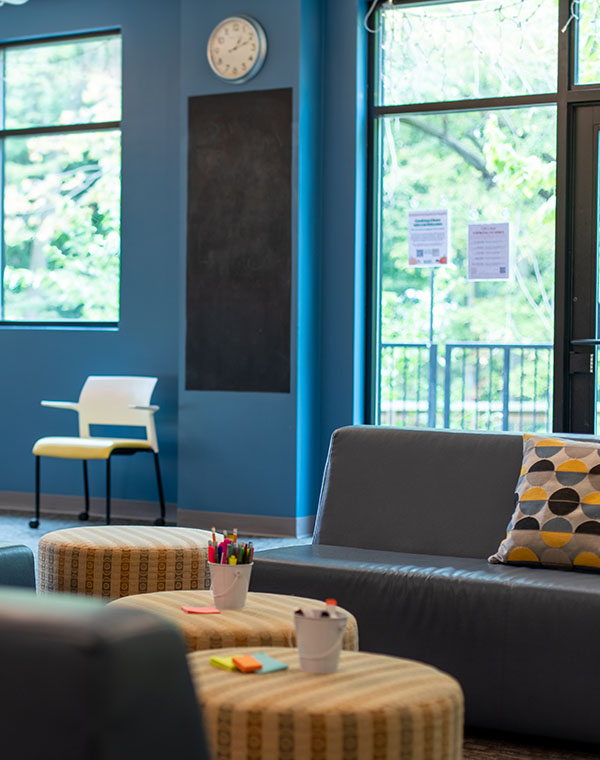 I need to
rent a space
for a meeting or an event.
Get the feeling of being "off-site" and in nature, just 15 minutes away from downtown Grand Rapids. Our riverfront campus was carefully designed to include the amenities required for workshops, lessons, retreats, and private events.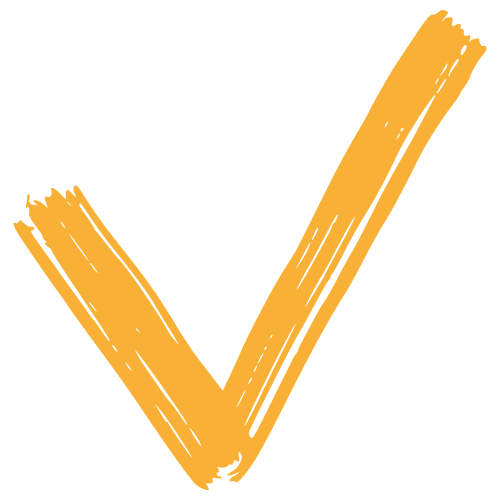 Corporate Meetings & Retreats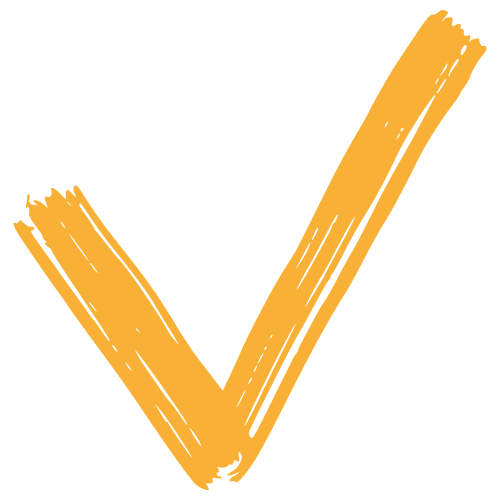 Thought Design is powered by
possibility!
Not sure where to start? Have an idea? Want to learn more? Our spaces and experiences are designed to overlap and morph into whatever you need them to be. We'd love to talk about whatever you have on your mind!